2015 Event Photos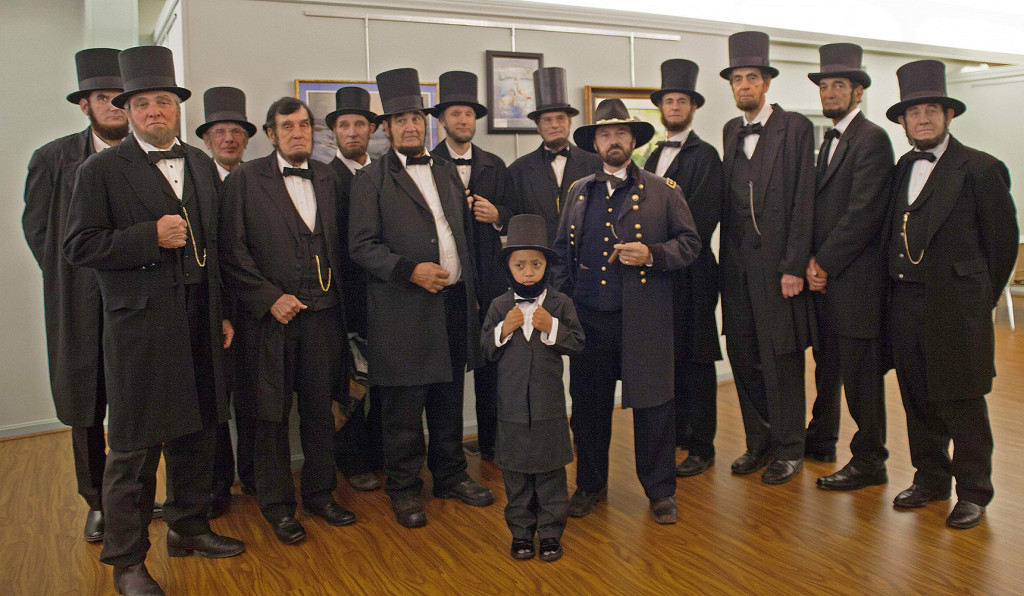 Thank you to Melanie Wells Photography for covering the 2015 Lincoln Days Celebration.
You can share images on your favorite social networks, or purchase prints from the website links below:
5K Railsplitter Run and Fun Walk
Car Show
http://goo.gl/CpIRNH
Little Abe & Sarah
Abe & Mary Todd Look-Alike Contests
Lincoln Oratory Contest
http://goo.gl/yBJkl2
Saturday Entertainment – Civic Center
http://goo.gl/Q31cer
2015 Candid Shots
Our media partner, the LaRue County Herald News also has a multimedia gallery of images to enjoy. View those images at their website.