Celebrate Abraham Lincoln's birthday in Hodgenville, his Kentucky birthplace on Sunday, February 12, 2017.
The day begins with a wreath-laying ceremony at the Abraham Lincoln Birthplace National Historical Park, followed by a luncheon presented by Lincoln Days Celebration.
Enjoy the history and hospitality that Hodgenville has to offer.
– – – – – – –
Sunday, Feb. 12, 2017
10 a.m. – Wreath Laying
Free Event
Abraham Lincoln Birthplace
National Historical Park
2995 Lincoln Farm Road
Hodgenville, KY 42748
Join National Park staff in a p

rocession from the visitor center to the Memorial Building. Visitors should note that the accessible boardwalk leading to the Memorial Building is closed at this time due to a construction project. The only route available the day of the event to access the Memorial Building, will be the 56-steps leading to the top of the hill.
For more information, call (270) 358-3137.
– – – – – – –

Sunday, Feb. 12, 2017
12:30 p.m.
Abraham Lincoln Birthday Luncheon
LaRue County Cooperative
Extension Service
807 Old Elizabethtown Rd,
Hodgenville, KY 42748
Join us for our annual birthday luncheon celebration featuring installation of new board members and presentation of the Richard Burks Lincoln Heritage Award.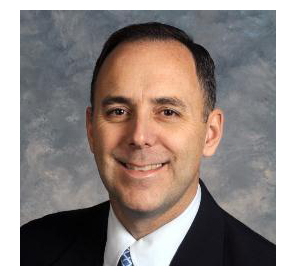 This year's guest speaker is Representative Tim Moore. Moore earned his BS in engineering mechanics from the United States Air Force Academy and his MS in operations management from the University of Arkansas. He has served in the Kentucky House of Representatives since 2007.
Tickets are $15 per person
Children 4-12 are $10 per child
and are available at The Lincoln Museum
(66 Lincoln Square).
You can also call (270) 358-8710 for reservations or email us to RSVP.