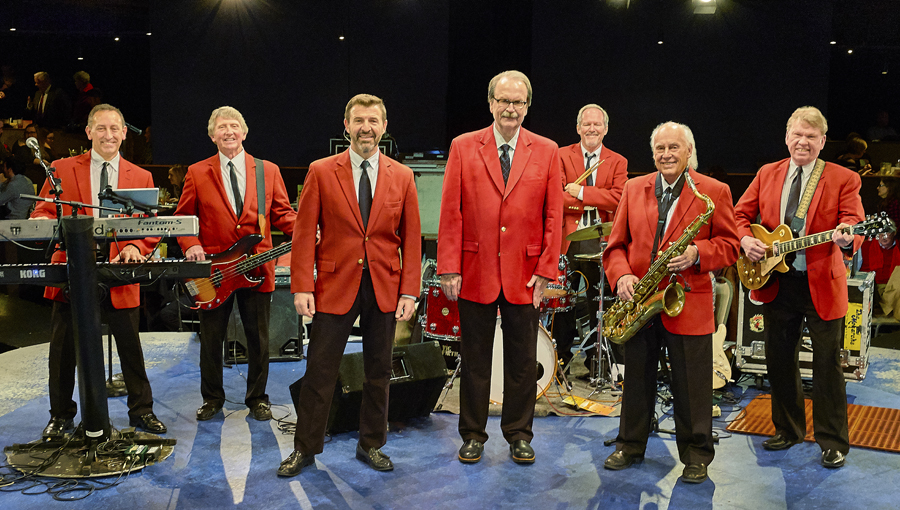 Saturday, October 1, 2022
4:30 p.m. – Main Stage – Town Square
presented by City of Hodgenville
2021 marked The Monarchs' 60th Anniversary as "Louisville's Musical Ambassadors" and we're thrilled that they will be joining us for a free concert on the Lincoln Days Main Stage at 4 p.m. (ET).
This legendary doo-wop group formed in 1961 and had 4 charted records by 1965. Their recording of Look Homeward Angel in 1964 was on Billboard for 13 weeks and was # 1 in major markets throughout the US. It also charted top 20 in Canada and charted in England.
The band's history has been documented on TV and in a book entitled The Monarchs & the Great American Rock & Roll Dream.
Follow The Monarchs on Facebook to learn more.