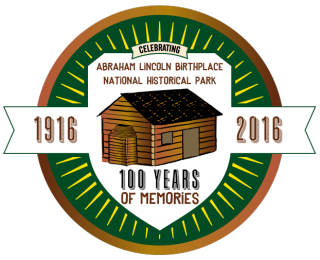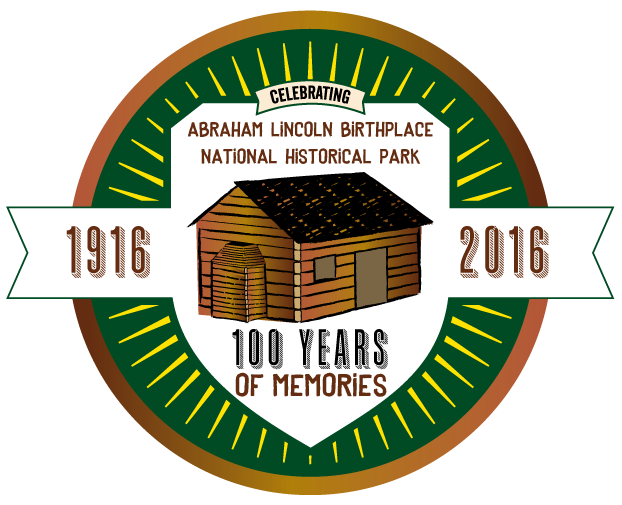 Lincoln Days is pleased to announce that a $500 scholarship will be awarded again this year.
Any LaRue County resident planning to further their education at an accredited institution is encouraged to apply.
The scholarship application requires a completed application form, two letters of recommendation, a recent transcript (with GPA), and a 500-word essay on this topic: "This year the National Park Service and the Abraham Lincoln Birthplace National Historical Park celebrate their 100th anniversary. What impact has the Birthplace or the National Park Service had on you or your community?"
Proof of enrollment will be required before scholarship will be awarded.
Application and attachments must be received by 4 p.m. EDT on April 29, 2016.
Return completed applications to Lincoln Days, P. O. Box 176, Hodgenville, KY 42748.
Download a Lincoln Days 2016 scholarship application.