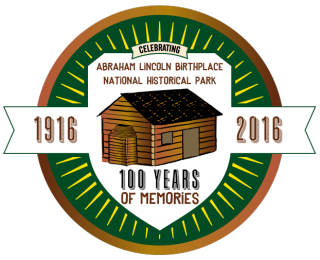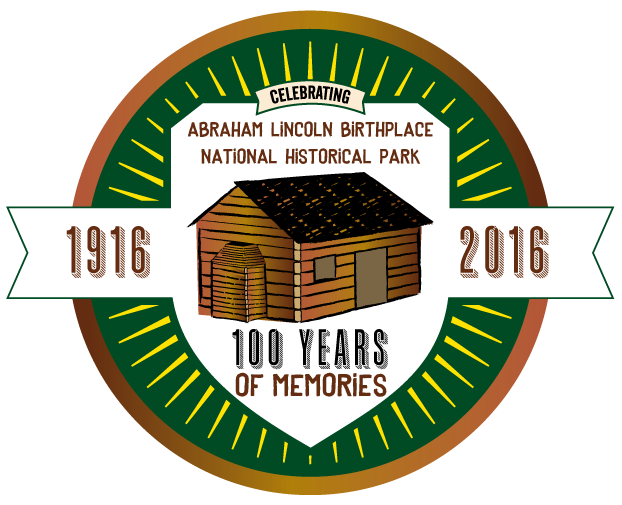 Lincoln Days is pleased to announce that a $500 scholarship will be awarded again this year.
Any LaRue County resident planning to further their education at an accredited institution is encouraged to apply.
The scholarship application requires a completed application form, two letters of recommendation, a recent transcript (with GPA), and a 500-word essay on this topic: "
This year essay topic: "In your opinion, what is the biggest contribution Abraham Lincoln made to history."
Proof of enrollment will be required before scholarship will be awarded.
Application and attachments must be received by 4 p.m. EDT on April 21, 2017.
Return completed applications to Lincoln Days, P. O. Box 176, Hodgenville, KY 42748.
Download a Lincoln Days 2017 scholarship application.